Fix Android WiFi Problem
Fix Android WiFi Problem – Today i am going to discuss about the problem in which many android phone users and this is totally related to the WiFi when you try to connect any WiFi . Your phone wouldn't connect to the WiFi and it always shows the authentication error problem in most of the device.
The WiFi network had problems with the static IP, in that particular when you tried to connect to any WiFi weather it is on home or office or in any other place, Your android WiFi will show you the message obtaining IP address and doesn't connect to any of them.
So how you can fix up this particular problem in your android phone. This is the only WiFi problem, your android phone is OK from your side. So here is the method, how to connect your phone with WiFi or by changing the setting of your device.

First of all you need to go to the settings in your phone and then go to the WiFi , this will shows you the available connections that is available running live.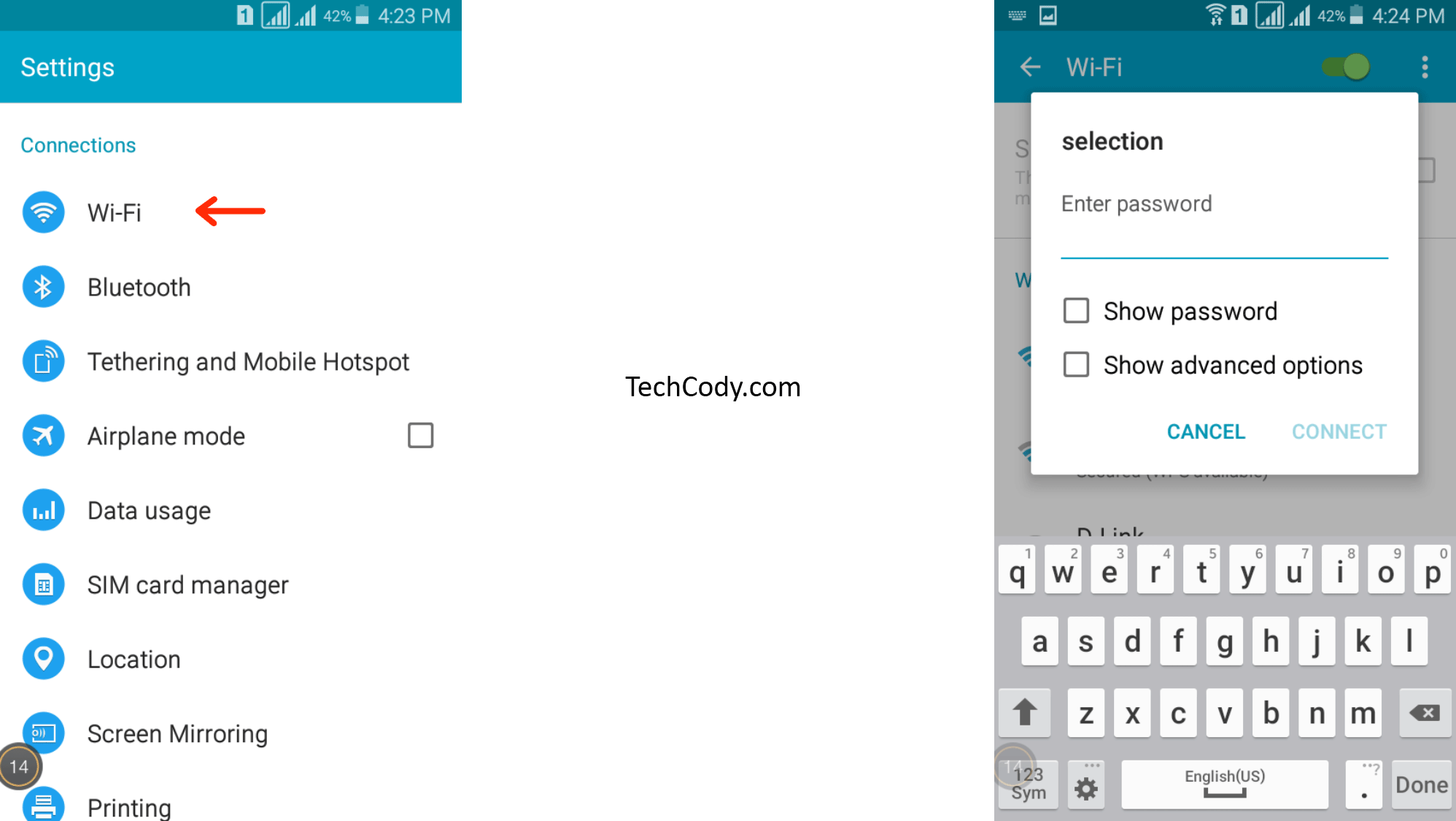 Fix Android WiFi Problem IP Authentication
Click on the network which you need to connect to your device, if you see obtaining IP address over there then you have to tap and hold. Then you need to modify network setting, Under that settings you do not need to enter the password again, just tap or check the advance options. Then you have to select the IP settings manually.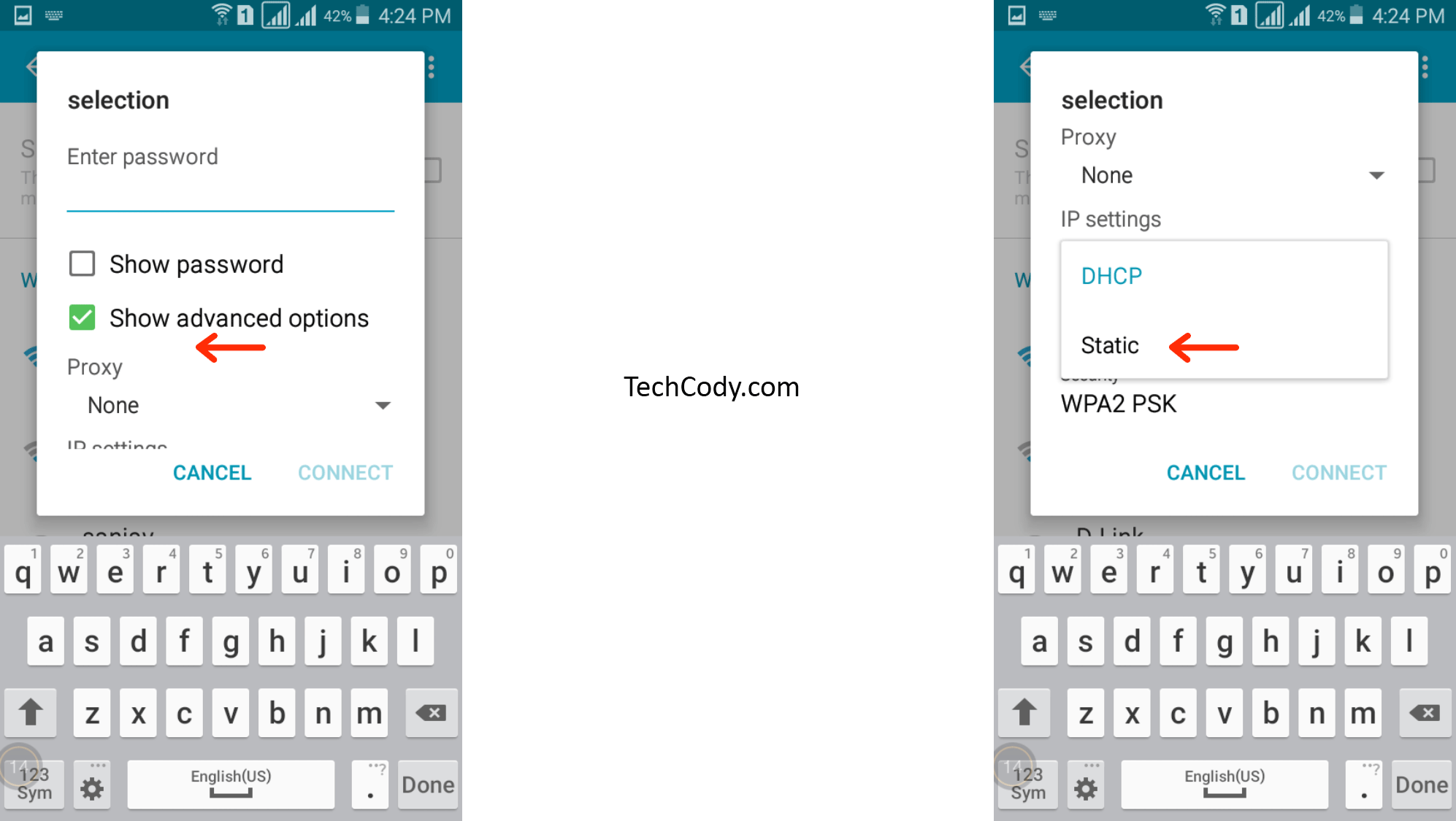 Click on DHCP and Then select Static option, you need to enter the right IP address in your IP settings. You just need to change the IP address under under IP settings, rest remains the same.
You can put any IP address starts with 192.168.1.1. DNS 1 and DNS 2 will remains the same or in some android cases you have to enter the value manually. Remember DNS 2 is optional in the IP settings.

After you enter your IP address, just click connect. It will only take few seconds to connect. You will then get connected to that particular WiFi network. You don't have to wait for a long time to connect with your WiFi network. BY using this method you can directly connect your android phone with your WiFi network without restarting your phone or the WiFi router.
TAGS
Authentication issues
Authentication problem
Fix Android
Fix WIFI Problems
IP Authentication
IP Authentication in Android Phones
Static IP
WiFi authentication error