How To Download Facebook Video
Download Facebook video
How To Download Facebook Video online – Today i am going to share many ways to download a Facebook video to your PC. Facebook is the best social networking site to share your photos and videos across the web. There are many different ways to download a Facebook video, some of them uses software's and add on's. Facebook is the best way to backup your pictures and videos. Through Facebook one can also share their photos and videos without any limits. Moreover saving video from Facebook is easy, but downloading a Facebook video is a little bit difficult and sometimes frustrating. So here are the number of ways which one can download Facebook videos. Some of these tricks needs only the Facebook video url, but other needs some applications.
Downloading Facebook video online with the help of free service.
First of all, you have to search for the video on Facebook, that you like to download.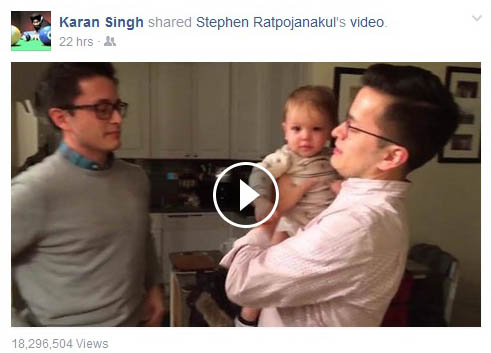 2. Play the video, just click on it, as it will appear enlarge on the screen.
3. Right click on the Facebook video, as to get the Facebook video url and then click on 'Show Video Url'.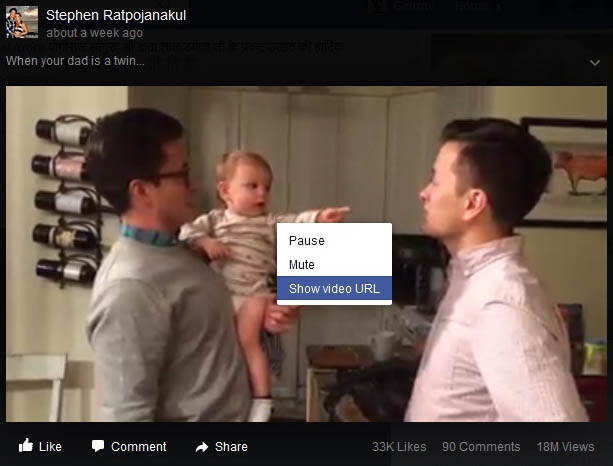 4. Copy the url listed above on the Facebook video which you need to download.

5. Go to website FBDOWN.net and paste the video url in the textbox and click on Download button, as shown below.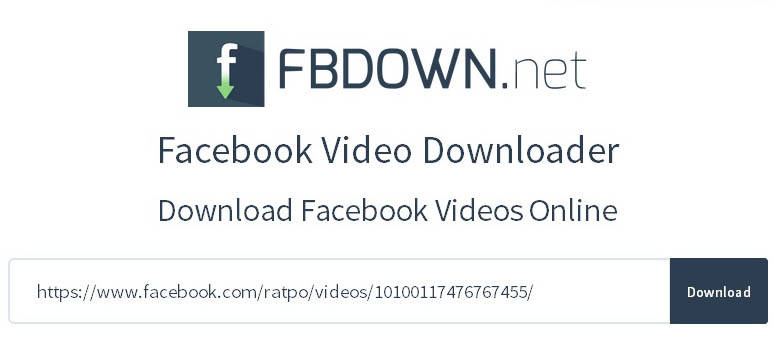 On the next page click on the link that says.
Download Video in Normal Quality
or
Download Video in HD
Finally, right click on the video and click on 'Save Video As…..' as to save the Facebook video.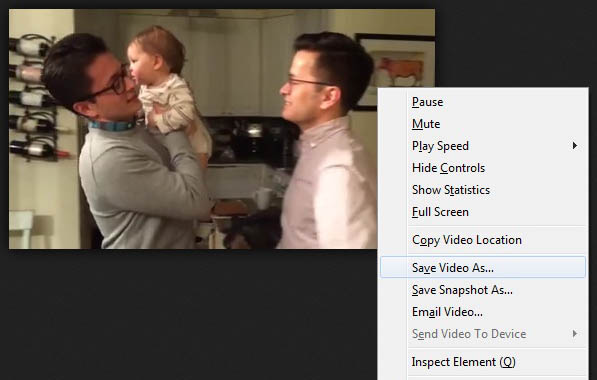 In this way one can download a Facebook video by following few steps. This is the best and the simple way to download Facebook video without any software or application.